Brace Mountatin Fly-In, July 13, 2003

Setting up on top of Brace, open and tree-less.



Wayne Ripley getting ready to launch the shallow slope.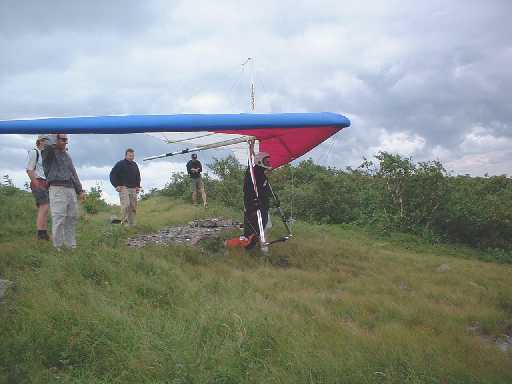 Wayne takes to the air in the Attack Beagle.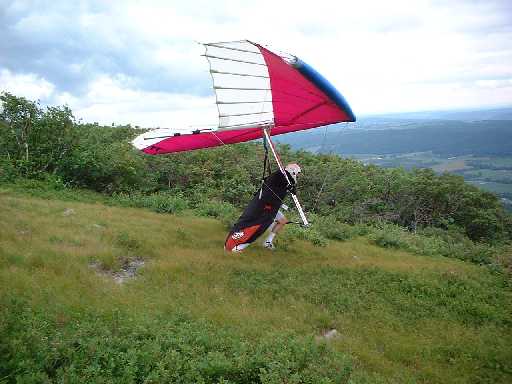 Looking east, over the back of Brace Mountain.



Cropped view of the ridge top, at 1500 ft. above valley.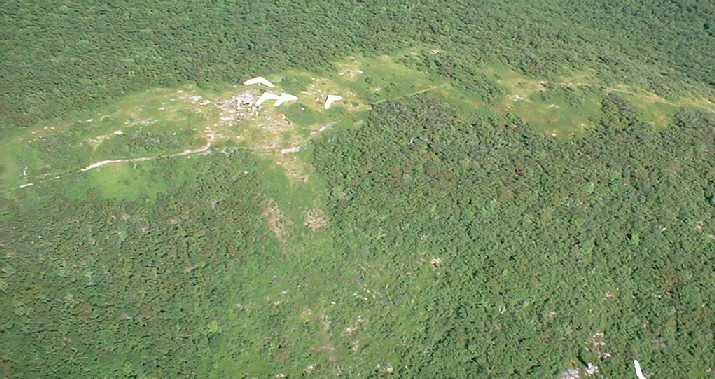 Donna and the Climax at Camp Brace Flight Park