Flying XC with Tom Nejame and Dave Hopkins

Ellenville, NY Aug 17, 2005 -- pictures by Deane Williams
It was another excellent, clear, post-frontal summer day. Climbs were 700 fpm and base was 7200 where it was 51 degrees.

Almost over the Hudson river at 7001 feet.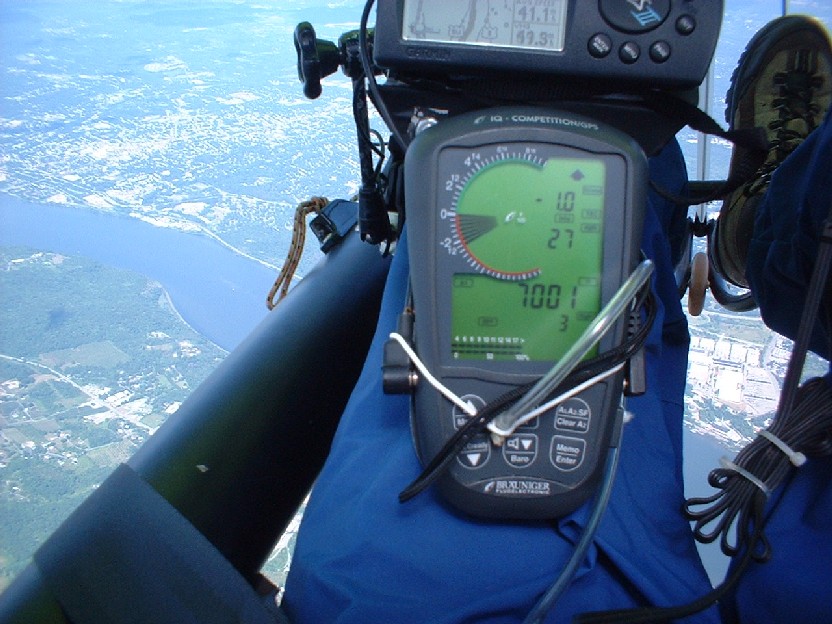 Poughkipsee and the Hudson river looking northeast.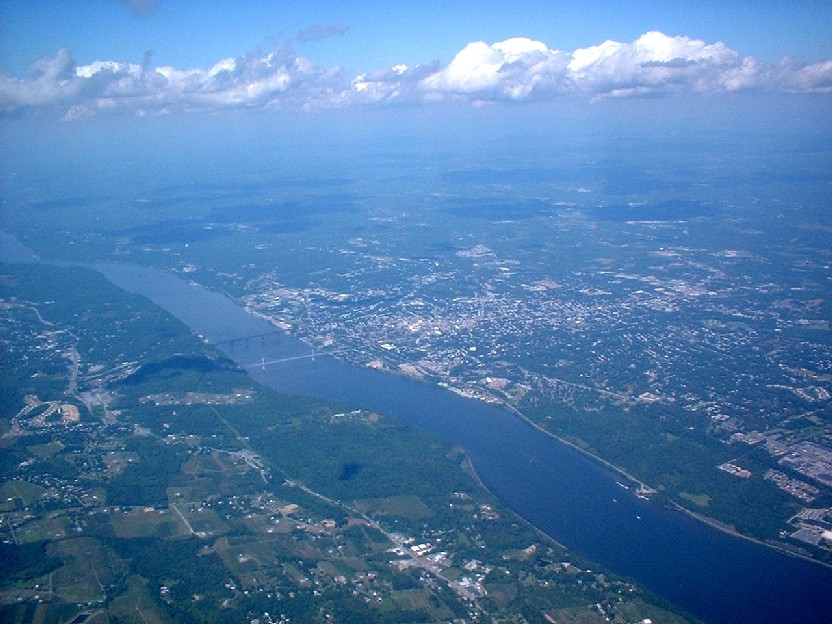 Another view of the river.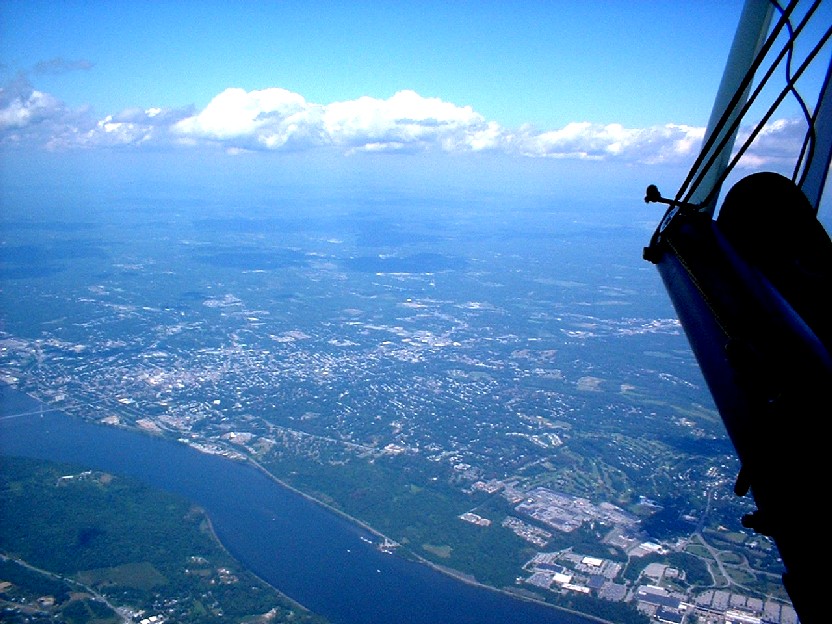 Looking down on the old launch ramp at Leather Hill, Wingdale, NY.




Landed in a big, smooth mowed field on Rt. 55.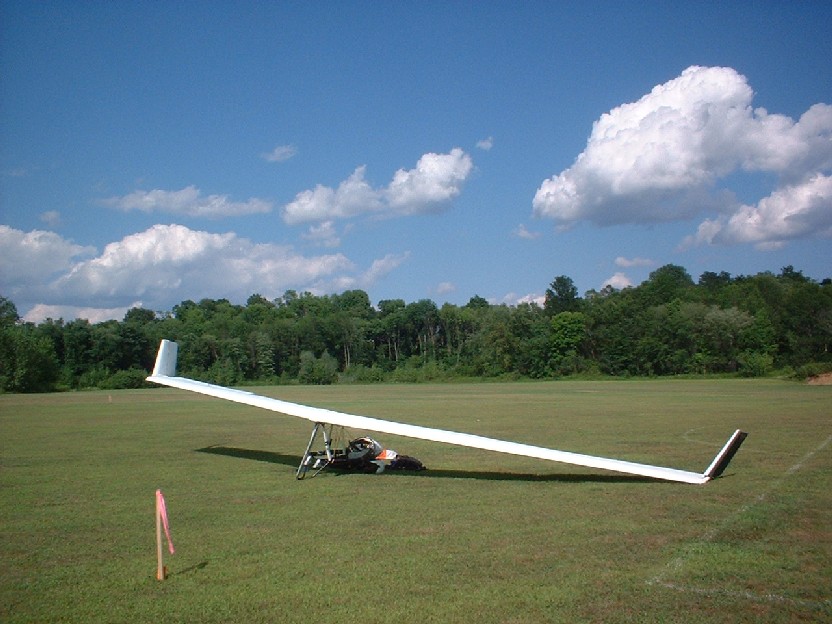 We all landed near the CT border where the excellent lift seemed to evaporate on this day. Dave made it the furthest.